So what are Twitter Communities and how can I find them?
Hot from San Francisco, is the News that Twitter has announced a new feature "Communities" as an alternative to Facebook's popular Group. The importance of Social Media Marketing nowadays is still massive with all the big brands using their Social Media Channels at Max.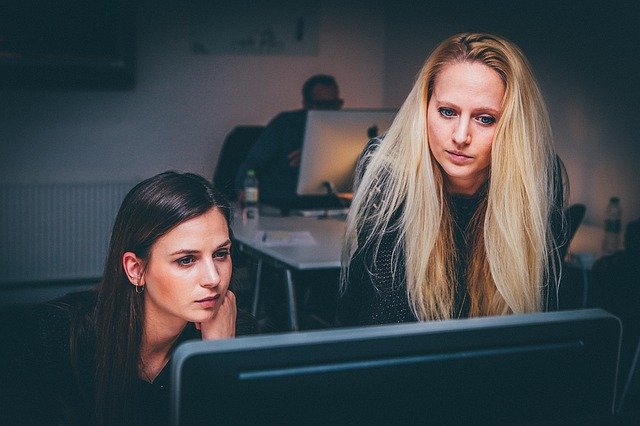 So it adds up to this, people take part in discussions on a specified topic of their choice. The Communities will apparently be self moderated within their Community and will have their own moderators who can set out the rules and invite or remove people.
Twitter has already invited a few selected users to create the first Communities and more importantly, anyone will be able to apply to create their own on its website.
The Company in a broadcast said "Communities are created and self-moderated by people on Twitter maybe even you! Like if you are passionate about birds of the Southern Hemisphere or soup, you could start a Community for that in the future." the company said in a tweet.
At this time, Twitter users can be invited to some of the first Communities that include #AstroTwitter, #DogTwitter, #SkincareTwitter, and #SoleFood (a group for sneaker enthusiasts).
In a nutshell, The Company went on to say "We are launching with a handful of Communities BUT we expect (and want!) new ones to be created every week. Our plan is to build and update Communities based on your feedback, so tell us how you *really* feel.
Apparently Communities can be found through the navigation bar on iOS devices and on the website, there's a Communities option on the sidebar.
Communities Comment
So i I hope this helps you discover what are Twitter Communities and how to find them. Well, what do you think? Is there going to be any mileage in this?
And like I said, In my opinion I can see a few downsides on this. Do we really need any more Groups or Meeting Places. Who is this really being targeted at or are they just trying to chip away at Facebook?
As a UK person, how would this equate to the complicated Political scene in America? Are members of a group going to be allowed to discuss certain matters that other Political groups will really disagree with. After all, it is a Community Group. If that is not your Community should you not join and then you won't be upset. Moderated by Group members?
What if they are very open minded. What happens if you don't like their moderation – do you just leave?
Anyhow, I can see a world of trouble which was probably certainly not the Intention of Twitter but what do I know? Can your social media marketing content plan be adapted to your new Community? We may have to wait and see how it works out. Do Marketer's have a lot of free time to spend here. I would say probably not but does more exposure give you a friendly face so you are not just a Bot.
Sourced from an original article by: newkerala