So welcome to my first round up
post of 2020, quick read Roundup
post from the Internet on
Interesting stories you may have
missed , but, asking you if you
want to get your day Moving? Start
off with a Knowledge Burst. 4 quick
reads you may have missed.
A very useful discussion on Fake
Reviews online, Mental Health Apps.
can they help you? A Fitness
energy Resolution guide and lastly
in case you still need them some
New Resolutions guide to Broaden
your Horizon.
Smart holiday shopping: Avoiding fake reviews and tricky ads
NEW YORK (AP) — There are lots of
bargains online during the
holidays, but also plenty of ways
to get scammed, even at established
outlets like Amazon.
Smart holiday shopping: Avoiding fake reviews and tricky ads
A chatbot pulled me out of a 'really dark place'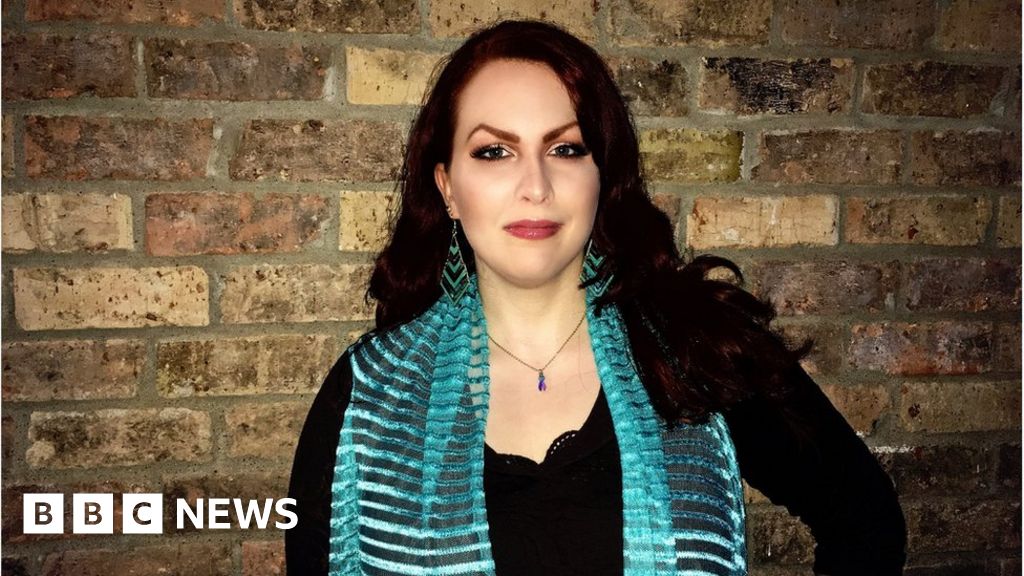 There are many mental health apps
on the market, but how much help
are they?
How to get started on that January fitness resolution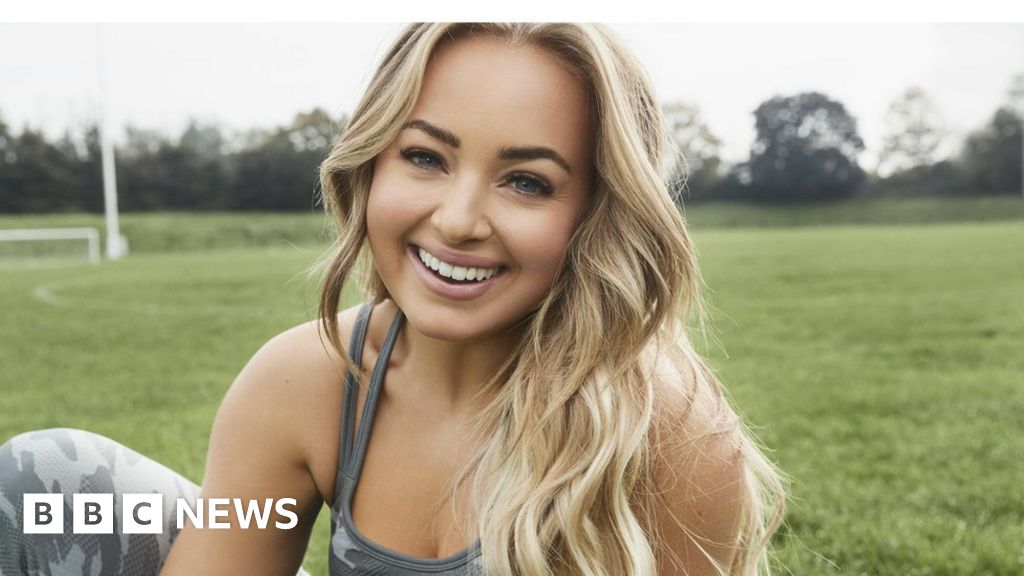 Personal trainer Alice Liveing
shares her tips on how to survive
the January fitness rush.
20 extremely simple New Year's resolutions that you can easily achieve
A lot of the time New Year's
resolutions are a bit too
ambitious. If you want to read 50
books or travel the world in the
new year, go for it. But life is
extremely chaotic, so this year
I've decided to set far more
realistic goals. Instead of setting
out to …
Powered by NewsAPI.org
So there you are, a lighthearted
read. Will I be prancing around my
living room to a record? Not sure.
Will I try and have more unscripted
fun this Year – Certainly.
We also need our Health for that
and that is for sure, so wellness
and relaxation is definitely going
to be a priority for me.
And how about 1 day offline??
No Facebook, Twitter or Instagram.
Live your life don't be a slave to
the Machine or other Social Media.
All the best
Paul Watts