Read on to find out who had success
and Public failures at the Consumer
Electronic Show 2020.  
There is a
saying any publicity is good
publicity but what do you think?
Would you consider buying a Segway
Chair?
Here are some of the best stories
from CES 2020 in one place. See
what technology is coming to you.
You can also see another
interesting story of BBQ and Wifi
Technology in the next post. 
Barbequeing by Wifi………….
You are supposed to be the experts
in the USA. We don't usually have
enough sun for a BBQ every week
here in the UK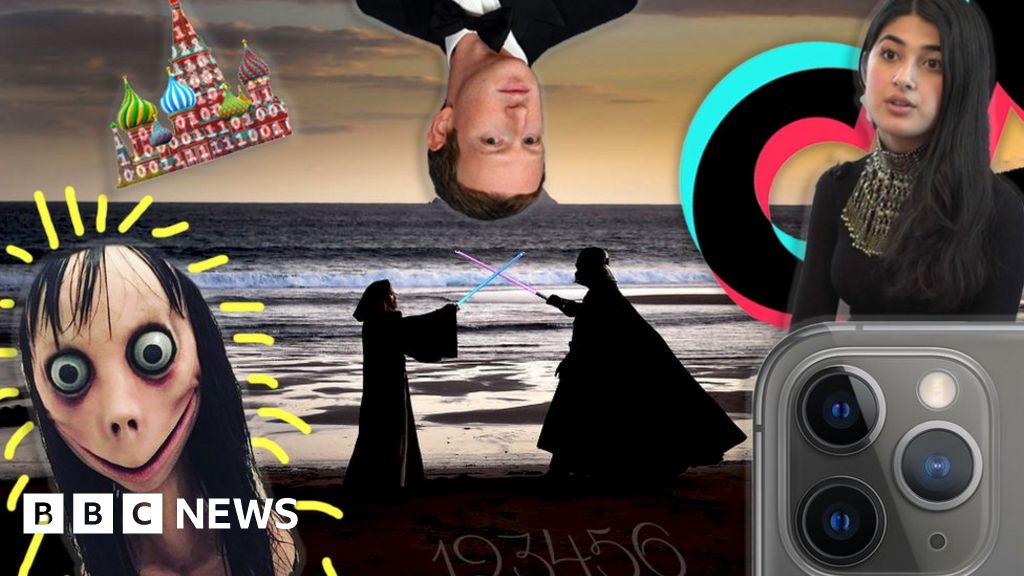 Social media scandals dominate the list of the most-read news stories by the Tech desk this year.
CES 2020: Segway's prototype wheelchair crashes at tech show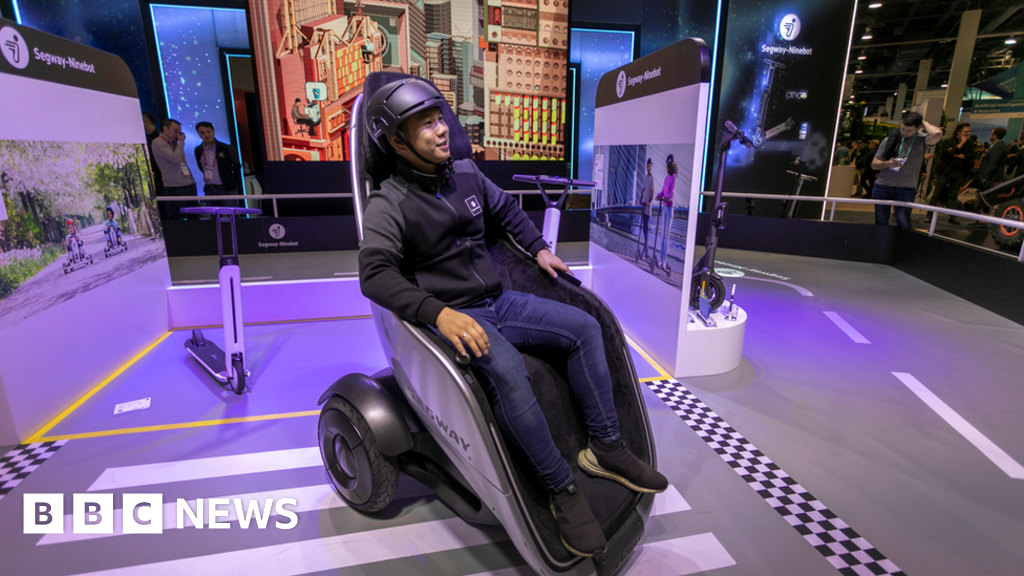 The electric scooter-maker's mishap is the latest in a list of historic malfunctions at the show
With more than 4,000 exhibitors, if you want attention at CES 2020, you've got to work for it. Or at least give the herds of media, analysts and attendees something for paying a visit. This year, it was an unusual mix of approaches that won the crowd…
The future of foldable tablets got clearer at CES 2020
Deja vu hit me in a big way at CES 2020. As one of Engadget's PC beat reporters, I had been taking briefings with laptop makers to check out their news for the conference. From Lenovo and Dell to Intel, companies showed off devices with folding screens that w…
Conclusion
So there we have it. The story of
Success and Failure at the Consumer
Electronics Show 2020. Who and
what.
There's a lot of new Technology to
come our way. I hope they don't
change the Segway chair too much it
could keep a lot of Youtubers in
Business at that rate.
Anyway, I hope you enjoyed the
catch-up news. I am looking forward
to an affordable folding tablet.
Handy for Digital Marketing? We'll
see.
If you have enjoyed this please
share the post with a friend.
There is tons of news  and free
info on my Facebook group HERE


I have many more Interesting posts
on my PINTEREST PAGE HERE.
Thanks very much
All the best
Paul Watts