There has been a lot of sad and bad news around everywhere in the past few weeks. But the thing about News is, there is always a lot of it and it is like the old story with your glass, Is it half full or half
empty?
How are you going to look at
it?
As a Blogger, I am going to show
you 5 ways you can grow your
creativity using Happy Social Media
News.
Basically, using my tools, I have
scanned the Internet to bring you
some feel-good news stories you may
have missed or not been aware of
with the main stream Media engaged
elsewhere.
I can't do much to help anyone, but if I can brighten your day up and stimulate your Brain a bit, I will feel happier. Hope you will too.
Don't you let your personal Happiness suffer.
Be Happy with what you'e got.
Try not to get depressed or irritable with your partner or family. Stimulate your Brain to become Creative, learn a new skill or a new language.
Learn something that will stand you in good stead in the future.
Take the opportunity to advance not suffer.
Are you Creative? Could you
become a writer or a Blogger?
My Top 5 ways to become more Creative
• Don't focus on how much you have to do. Start your brain going with Journaling, writing down for example how you will do a task and break down the steps.
• Set time aside to take a Creative course or learn a new skill.
• Exercise to get the Brain cells moving and write down or record some inner thoughts.
• Plan your day's schedule. Give yourself 5 or 10 mins break every Hour, Don't forget your 1 hr lunch break.
• Seek out and network with people who are Creative.
Two Bonus Tips:
• You can listen to some
background music whilst working. If
you want, you can also get a Coffee
shop noise for free HERE
When you have finished your task,
you can unwind a little by watching
funny content.
There is another great source of content How to be creative you can
and also read HERE
Here is a selection of different types of stories.
They can all appeal to you differently:
Vietnamese children donate 20,000 face masks to UK after saving up 'lucky money'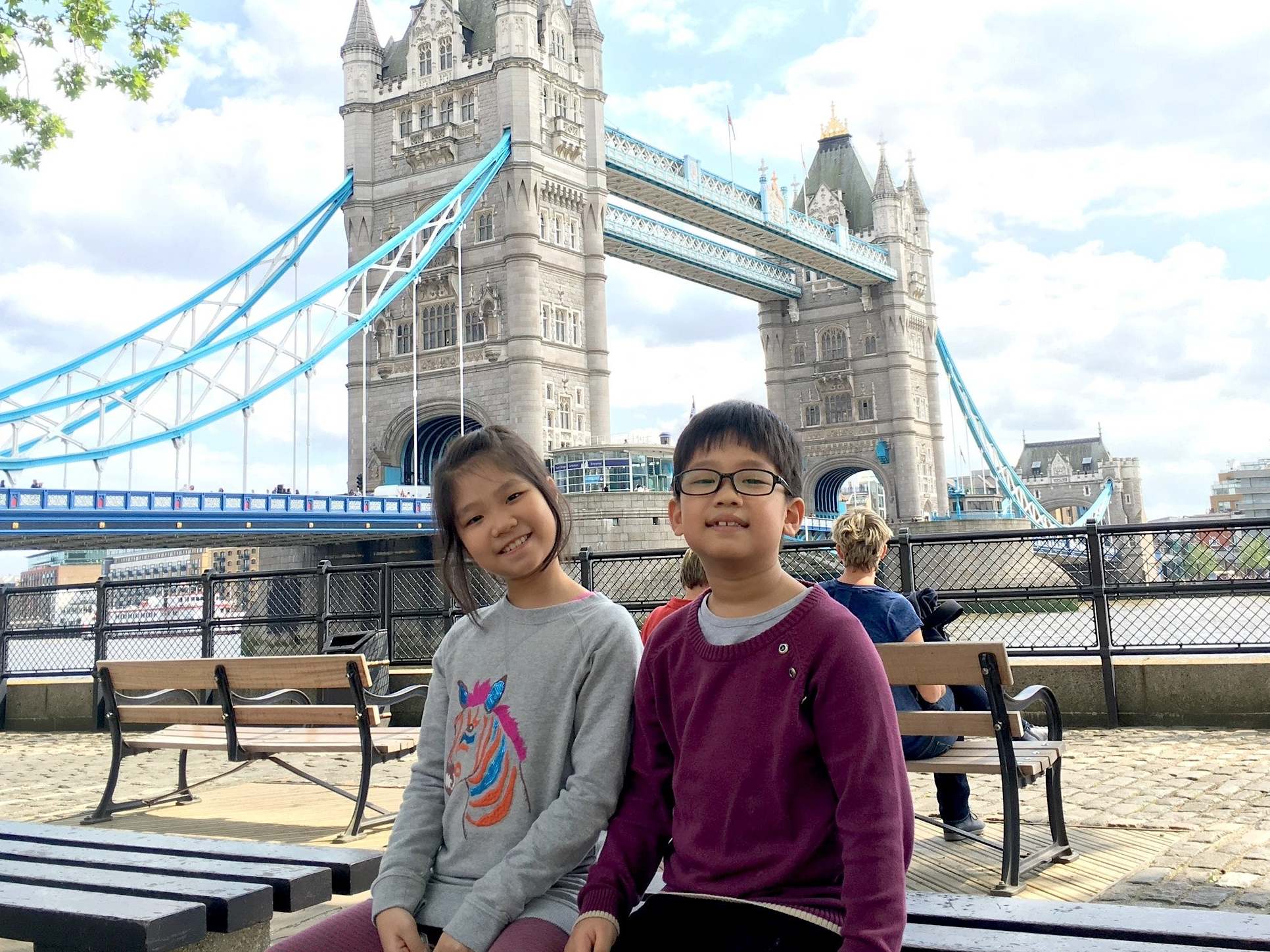 'Your gift is really meaningful to doctors, nurses and healthcare workers in the UK', says British ambassador to Vietnam
Be happy for others. Seeing the kindness in Children.
THE 'PANDEMIC OF KINDNESS': WILL WE BE MORE CONSIDERATE AFTER CORONAVIRUS?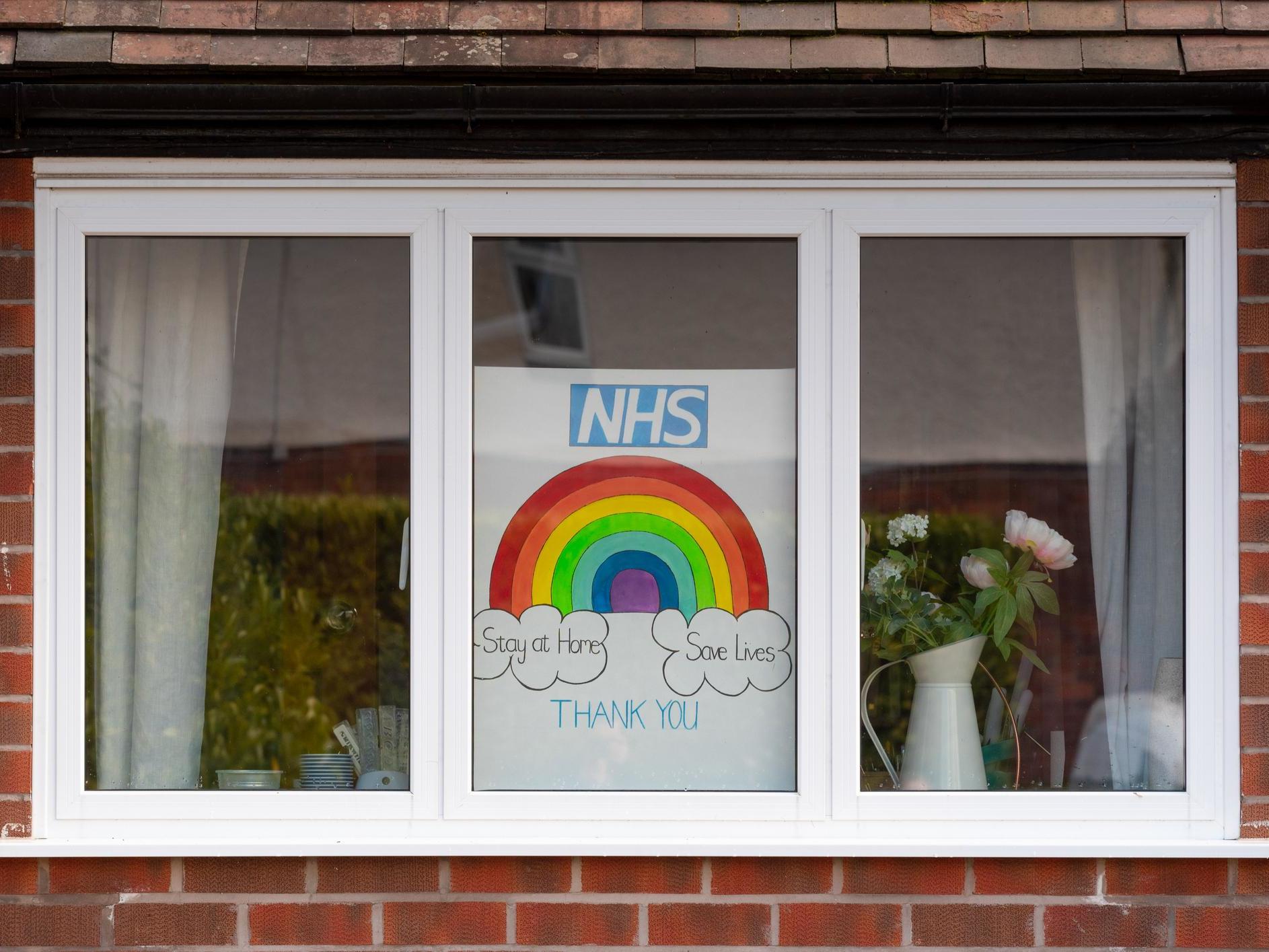 For many, this crisis has prompted a moment of reflection, writes Alexandra Jones
What's Marie Kondo been up to during lockdown?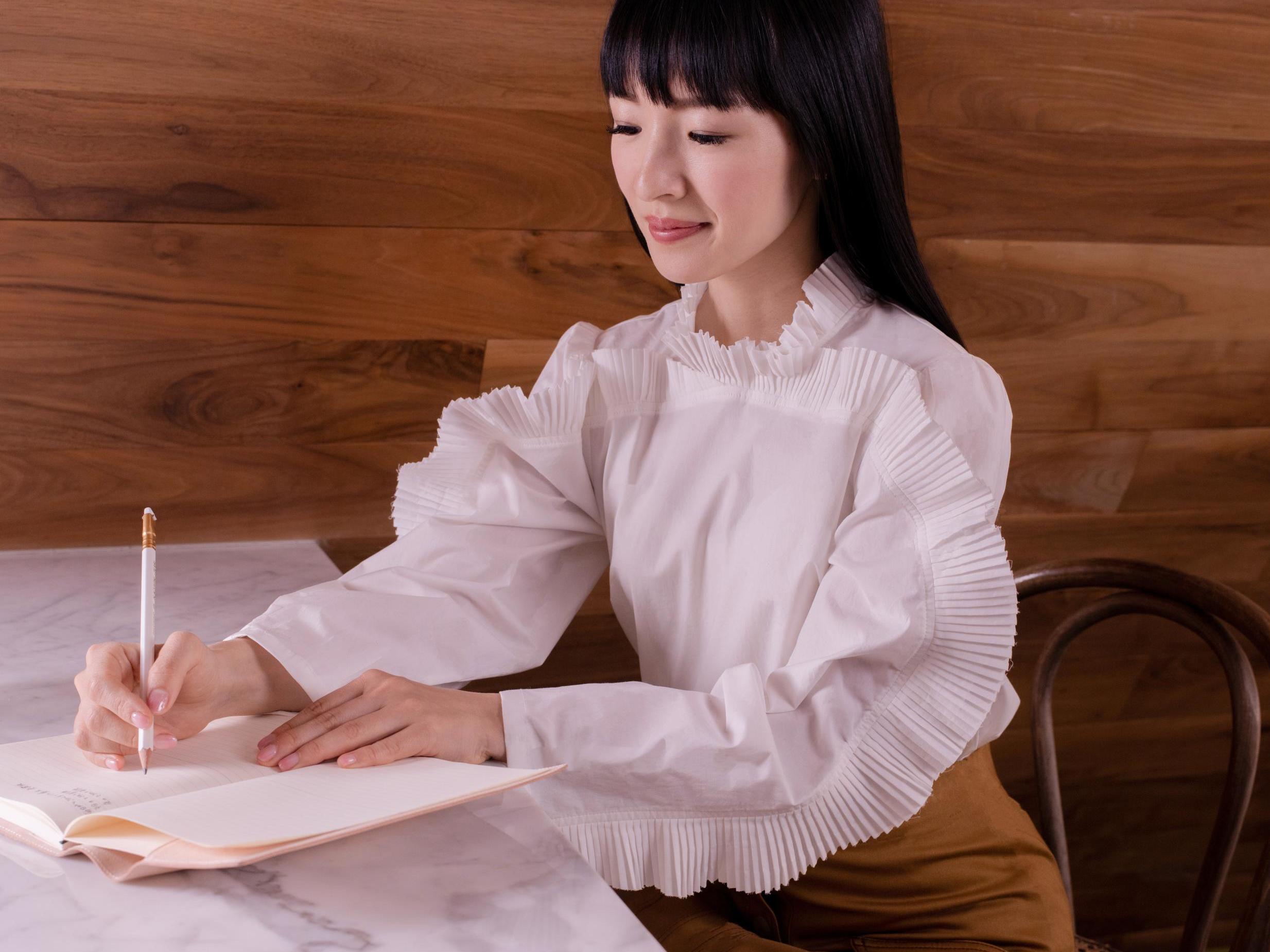 The queen of decluttering speaks with Jura Koncius about cleaning out her fridge and gives some tips on how we can find joy in our homes
Nothing to do? Really? Find a small job you've been putting off.
8 best gifts to deliver direct to friends and loved ones during lockdown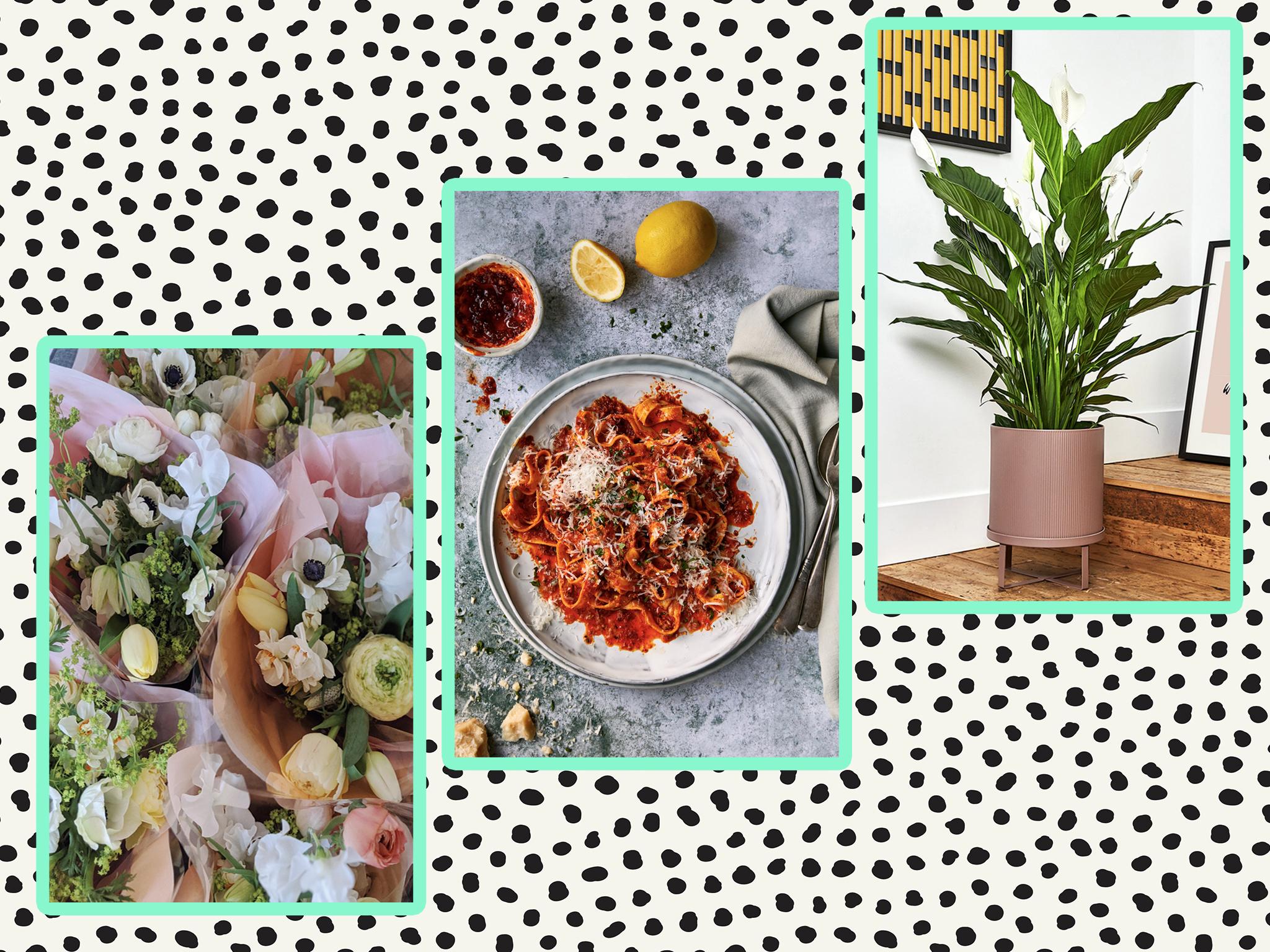 Sending presents for birthdays, anniversaries or just because needn't be difficult. Stick to social distancing measures with a gift sent straight to their door
Be creative in pleasing your family and friends in different ways.
Best alternative ways to hang out with friends over video chat, from karaoke to cook alongs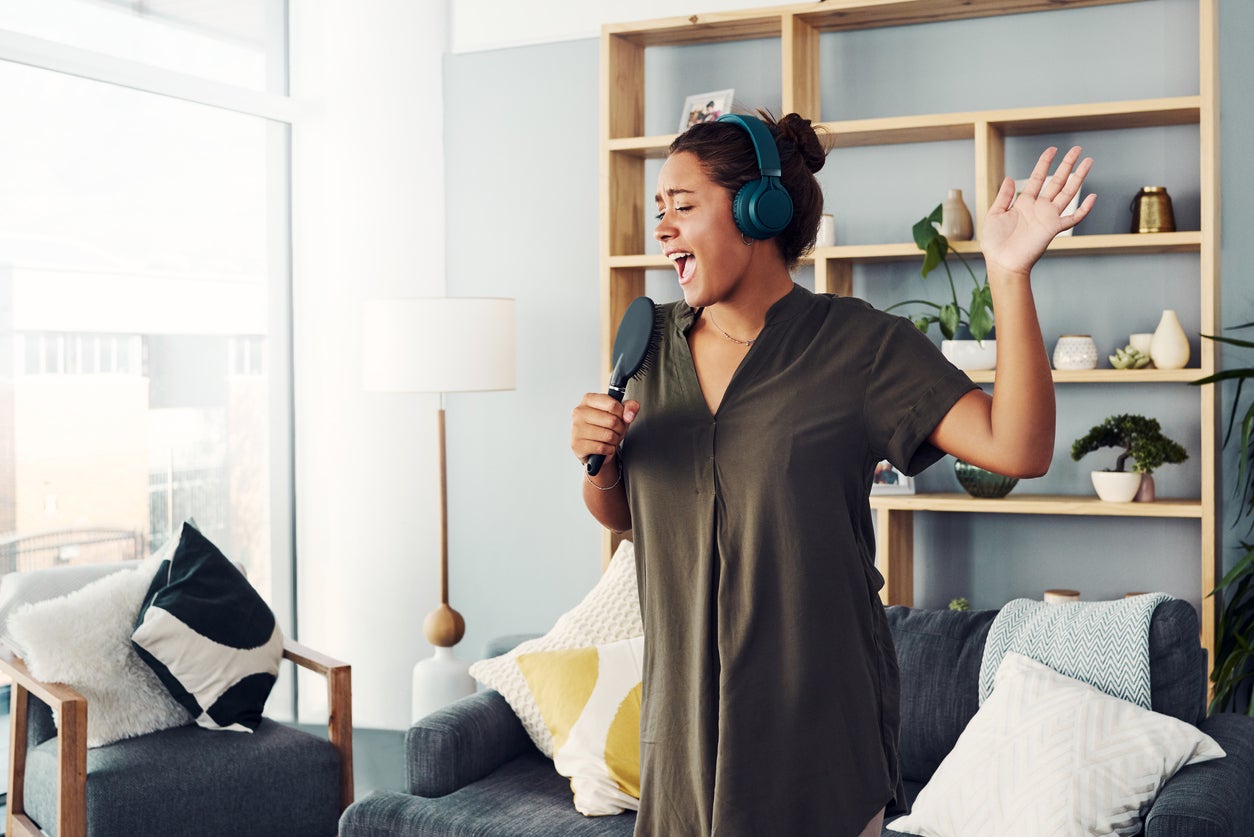 Tired of Zoom beers and quarantinis? Expand your virtual socialising horizons
Creative – Knowledge you did not know before. it's all there.
The Beatles: Their 10 best solo albums ranked, from Flaming Pie to Imagine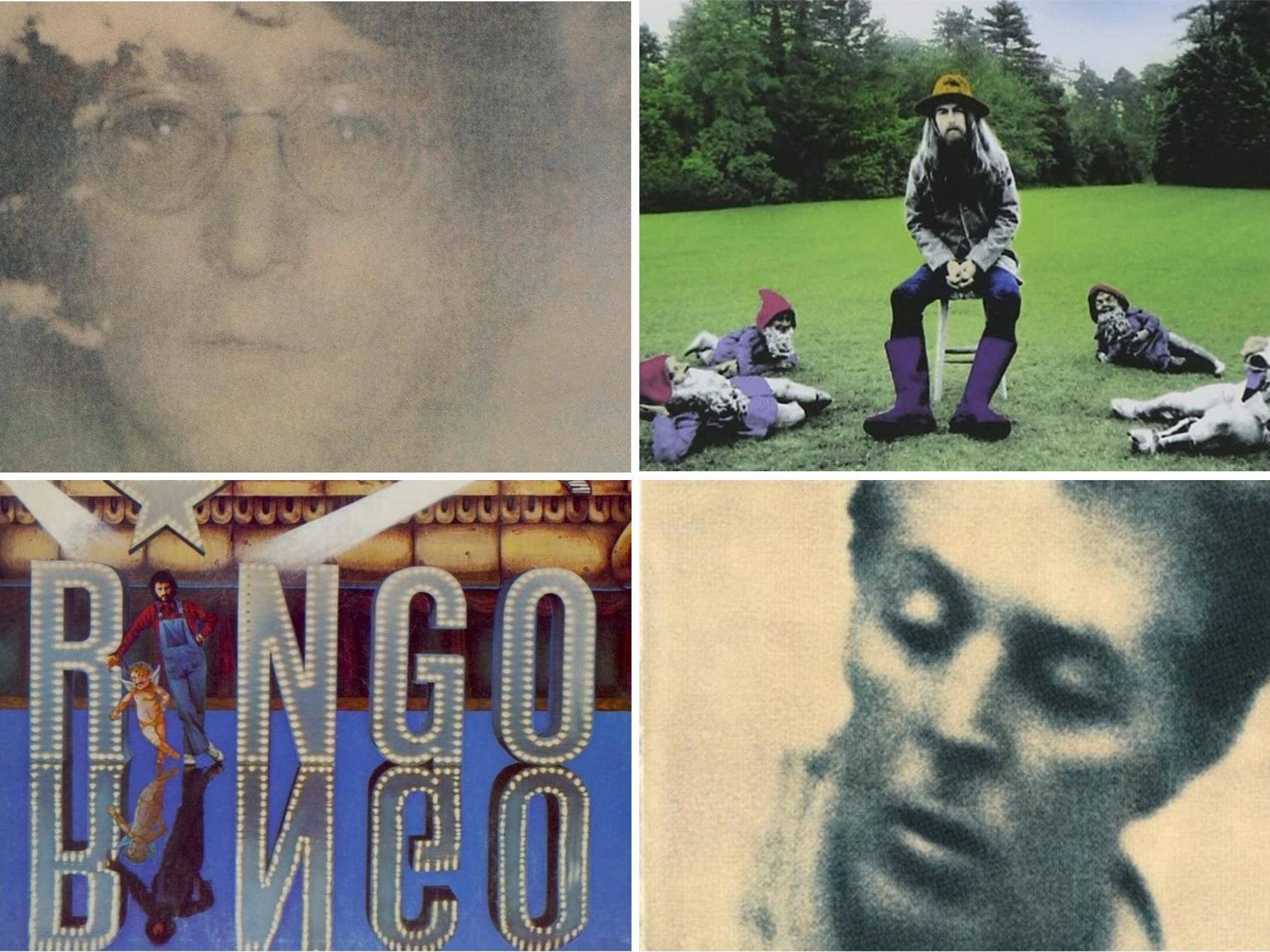 Within the more than 60 and often deeply polarising Beatles solo records are a number of gems, writes Graeme Ross. Here, with at least one appearance from each of the Fab Four, are the 10 best
Something for everyone? Maybe?
10 poems to keep your spirits up during self-isolation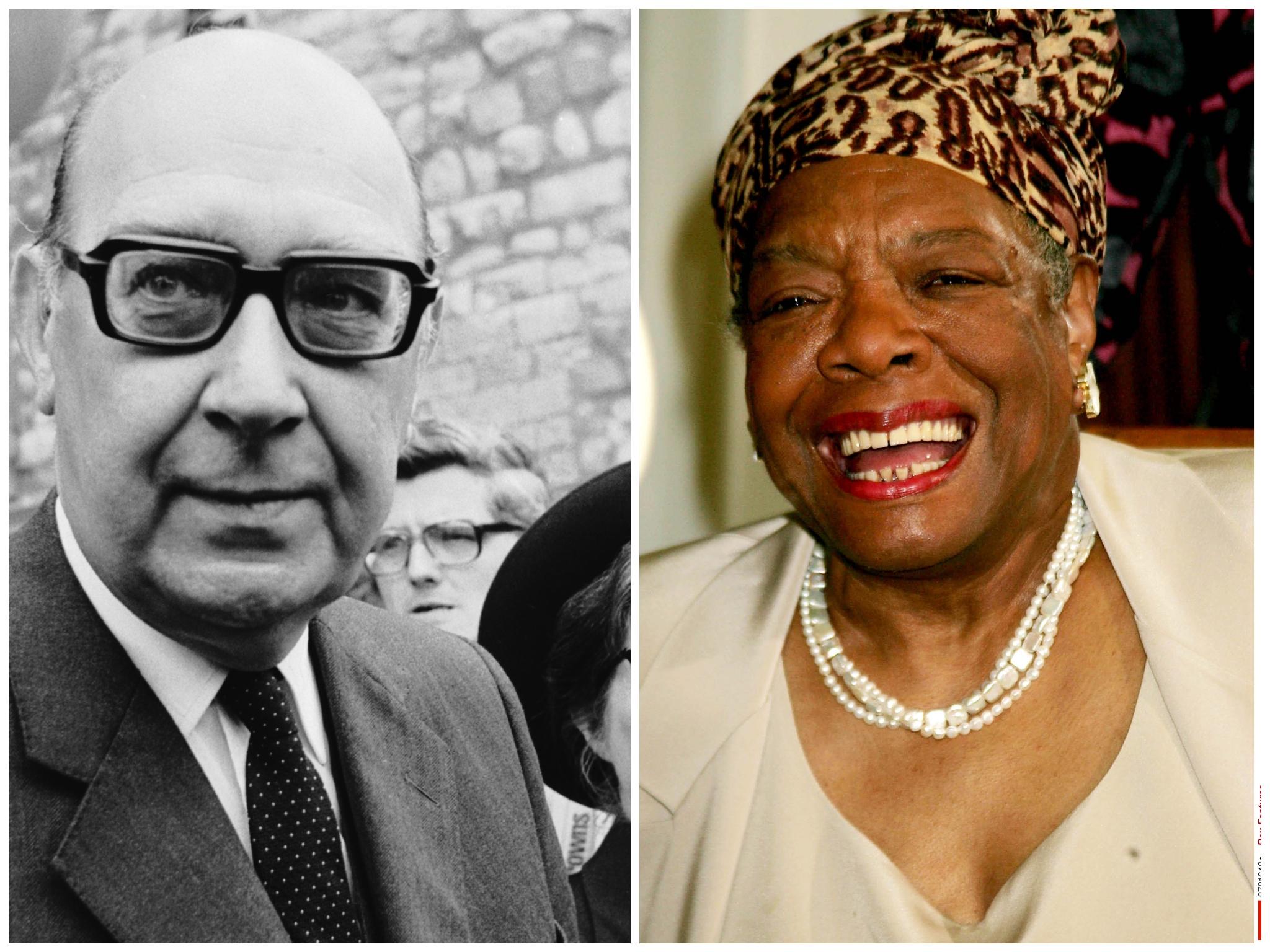 From Maya Angelou to Maggie Smith, these poems remind us about the need for self-reflection, to be kind, and to always have hope. By Annie Lord
Here are 7 Inspirational Happy Quotes for you.
If you want others to be happy, practice compassion. If you want to be happy, practice compassion.
True happiness… is not attained through self-gratification, but through fidelity to a worthy purpose.
Happiness is not a goal; it is a by-product.
Happiness depends upon ourselves.
My belief is that we were put into this world of wonders and beauty with a special ability to appreciate them, in some cases to have the fun of taking a hand in developing them, and also in being able to help other people instead of overreaching them and, through it all, to enjoy life – that is, to be happy.
Be happy with being you. Love your flaws. Own your quirks. And know that you are just as perfect as anyone else, exactly as you are.
Just because you got money doesn't mean you're gonna be happy, and just 'cuz you can buy everything in the world doesn't mean you're gonna find your purpose.
I have tried to show you some
different ways to be creative. You
really just have to think a bit
outside the box.
Individually these stories are not mega news
worthy but aren't we all fed up with bad news.
I like the first story- Children helping Us – So Cool.
Together though, they can
divert out attention for 10 – 15
minutes. They are doing something
with a purpose. That's what we all
need a purpose to do something.
And if a Happy ending is achieved,
so much the better.
Sometimes I forget what it was like
to be happy, really Happy.
But I think we all have to be
strong and move forward and help
our family and neighbours. It's not
about me me me at this time
I have more useful information on
Social Media Marketing, Digital
Marketing, Making Money Online and
lots of other very useful
information such as Frugal Meal
Planning at my Pinterest Page
which you can see HERE.
https://pinterest.com/bluelephant8398
Please send this to some of your friends.
Let's take care out there
all the best
Paul Watts